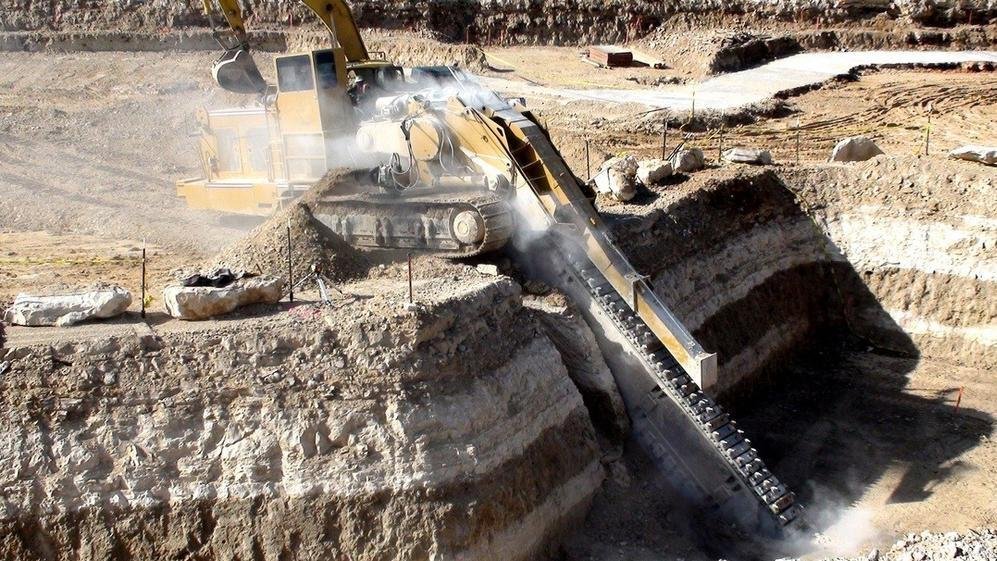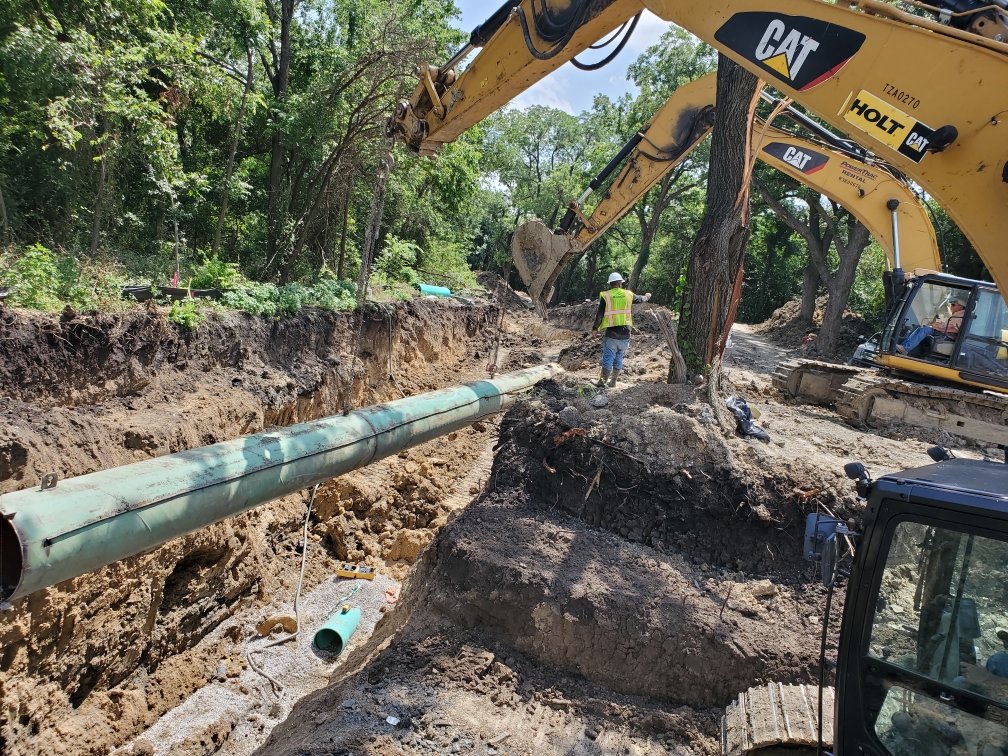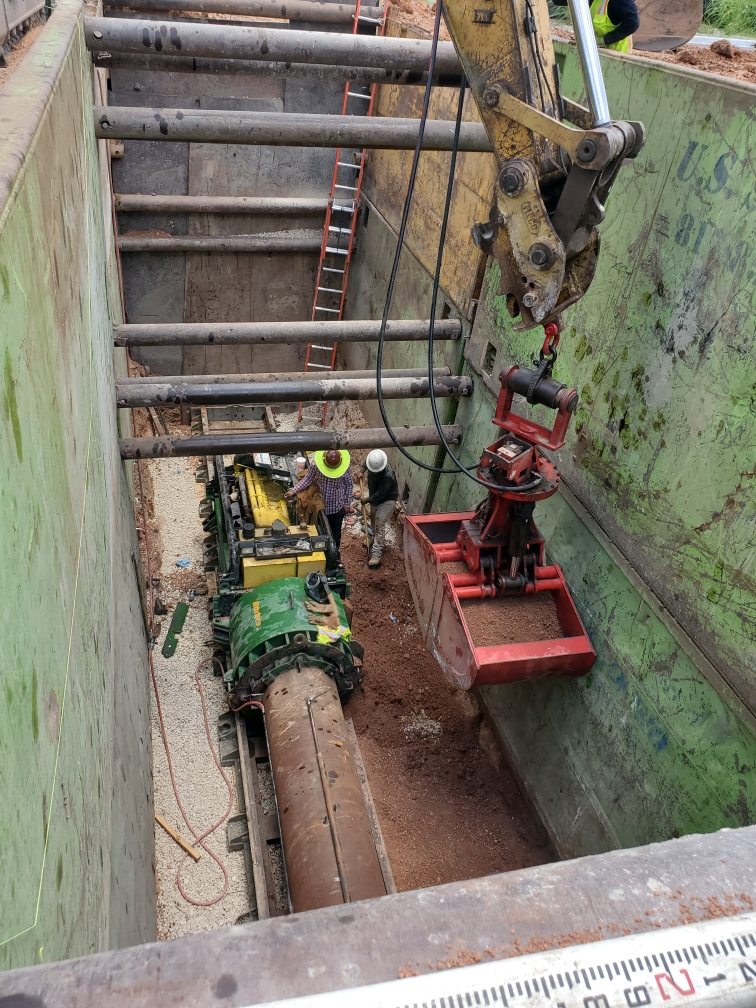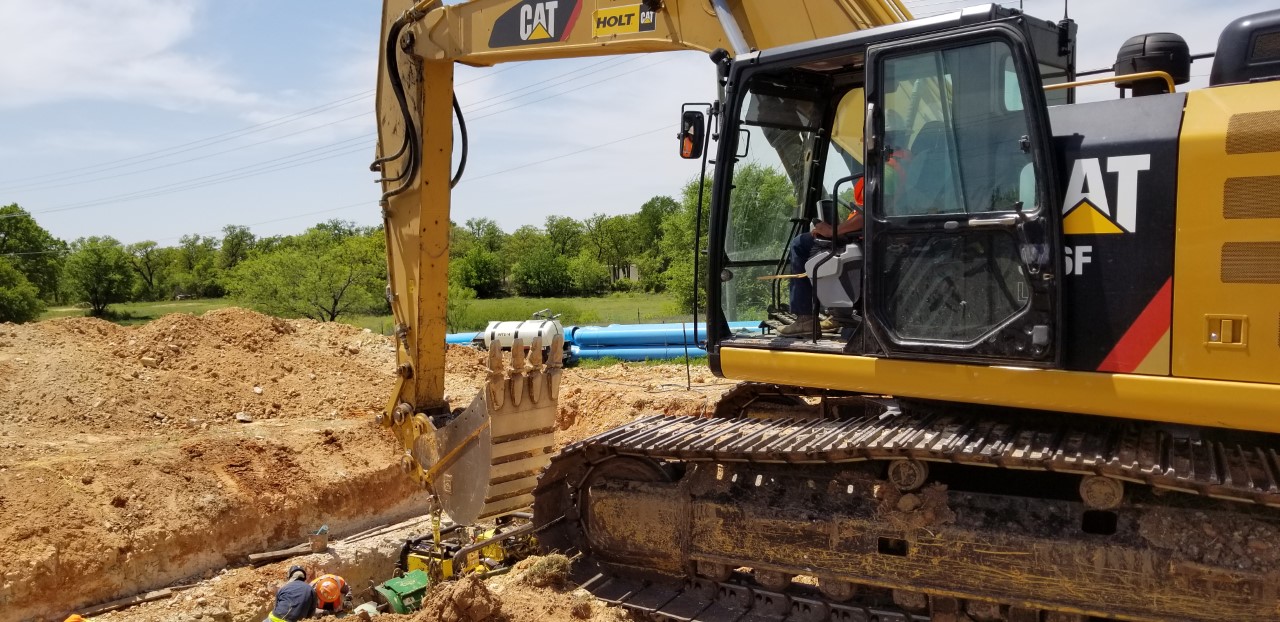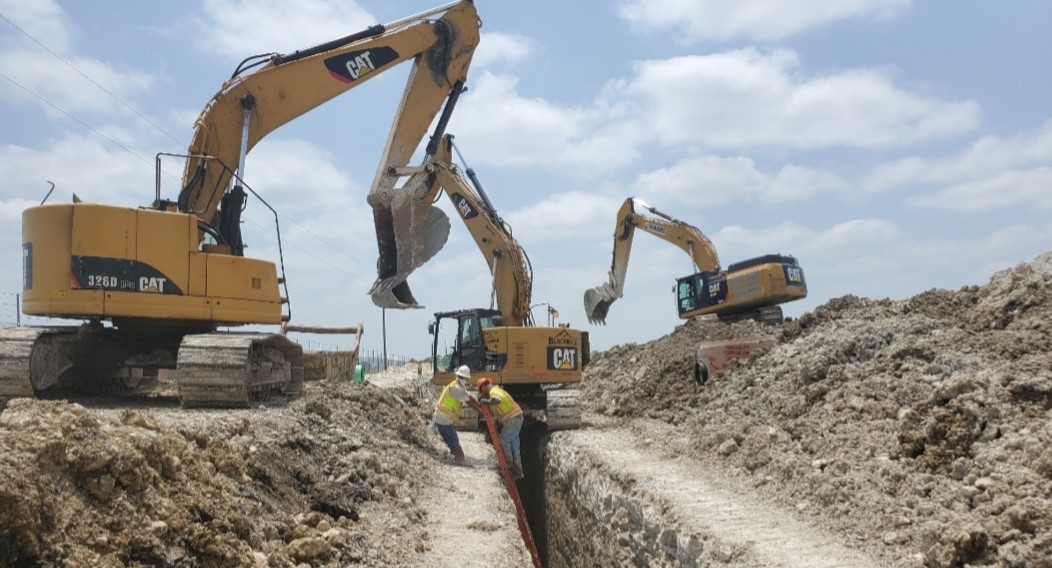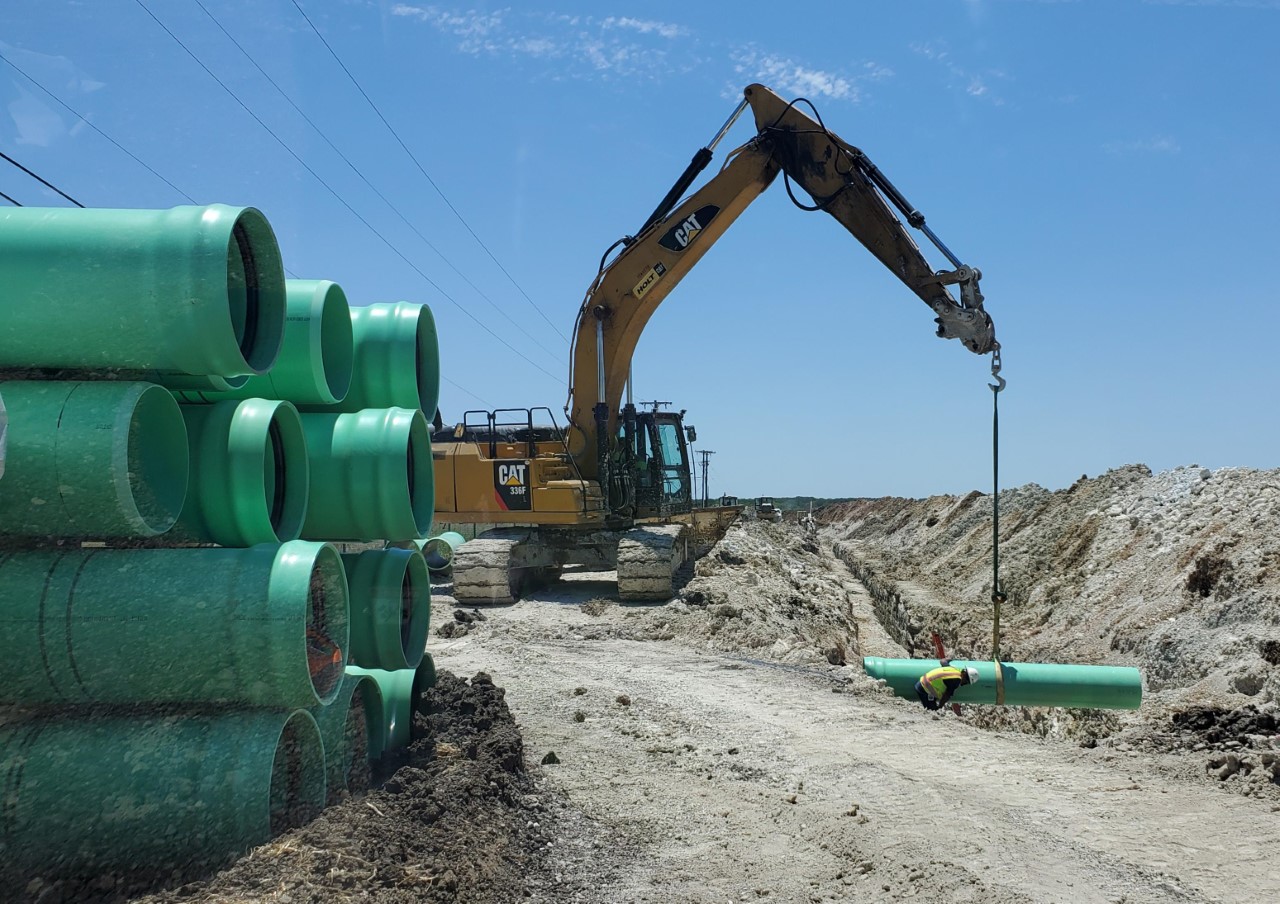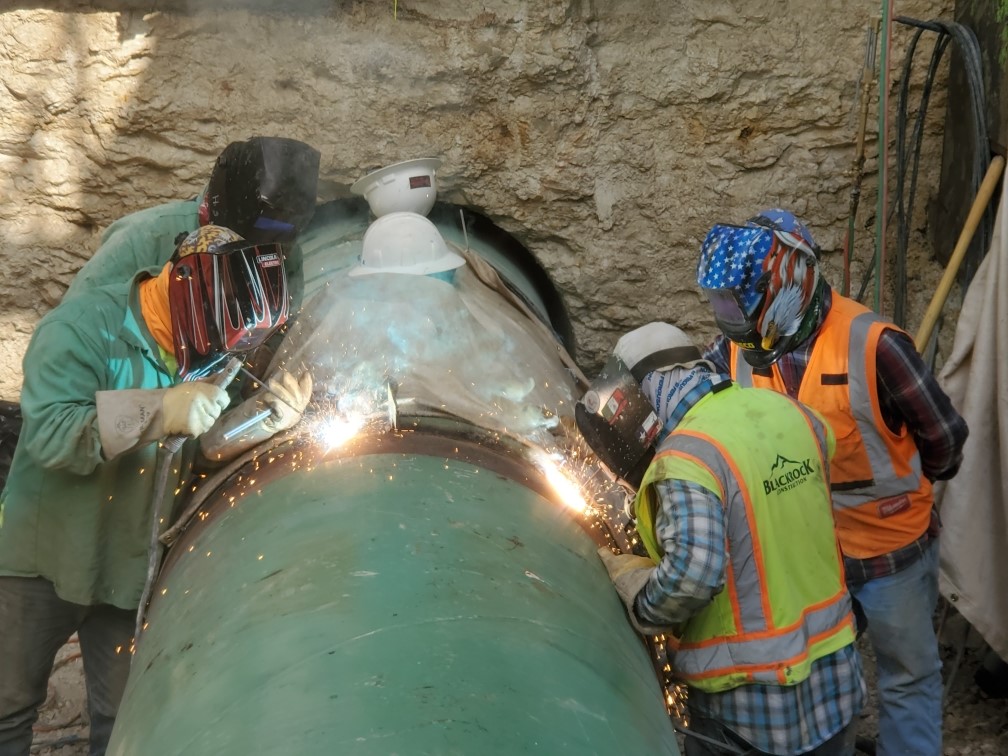 Blackrock is a professional construction company with over 80 years of combined experience. All of our resources are focused on completing your project with the highest standards in mind.
Contact us now →
Our Services
Commercial Construction
From large scale municipal and site projects to smaller projects with a level of difficulty that requires some expertise. BlackRock has the team prepared to exceed any expectation.
Boring and Tunneling Group
Blackrock Construction has multiple boring and tunneling crews. We specialize in difficult bores and high production projects.
Trenching
Our family has been trenching for 30+ years. We specialize in rock and pipeline trenching throughout Texas and have expertise in rock, windmill farm, municipal and pipeline trenching.
See all that we have to offer →
Featured
Projects
These are projects we loved working on in the past that we think are fantastic examples of the kind of things we do!
Bore crew tunneling IH-35